At the moment, I'm very thankful for:
Mr. Clean with Febreze multi-service cleaner in the scent Lavender Vanilla & Comfort. It makes my apartment smell like a summer afternoon. Which means I can actually tolerate cleaning the bathroom.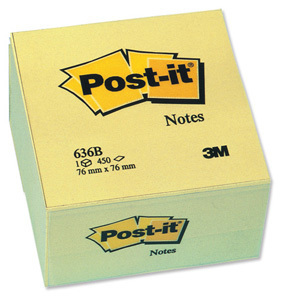 Ah,
Post-it
s. They are ingenious and I love them.
Hold on to your hats, these
Chinese-Style Turkey Meatballs
are, without a doubt, the best meatballs I've ever had. You must make them as soon as possible.
And last but not least, I'm so very thankful for recent visits with friends. So very thankful, indeed.
xoxo,
Kate